Everything you need to know about schools in Chiang Mai!*
How to choose a school in Chiang Mai is overwhelming and confusing, especially if you are new to the city. You'll have lots of questions such as;
Which type of school provides the best education in Chiang Mai?

 

What are the best international schools in Chiang Mai?
How much do schools cost in Chiang Mai?
Where are the schools located in Chiang Mai? 
The Chiang Mai School Guide will answer all the questions about the best schools in Chiang Mai that you've been wondering about! This is the most comprehensive guide to schools in Chiang Mai that has ever been created. Find the best international schools and private schools in Chiang Mai. Each school has something different to offer.
*Disclaimer: due to liable and defamation laws in Thailand this guide cannot provide objective opinions about education or schools with in Thailand. Our guide offers you factual information form which you can make an informed decision with.
[sharethis-inline-buttons]
 Use this school guide to to schools in Chiang Mai to learn about:
The different types of schools in Chiang Mai
How to choose a school for your child
How to choose the right curriculum
What kinds of curriculum are offered?
What the different types of school accreditations are (and why they matter)
Where schools are located in Chiang Mai (because location matters, a lot!)
What questions should you ask when you are considering a school in Chiang Mai?
When does the school year start and end?
How can you tell if a school is an international school or not?
How much do schools cost in Chiang Mai?
How to choose the best school in Chiang Mai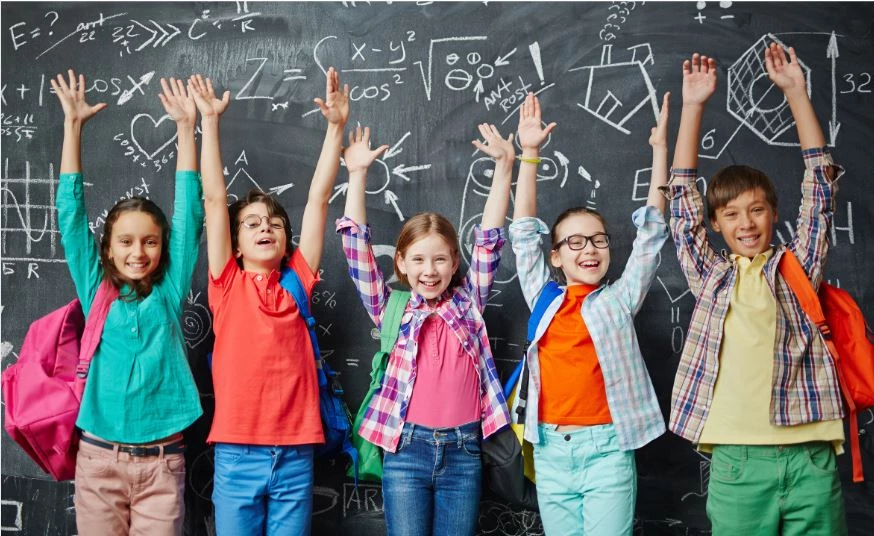 Choosing the best school for your son or daughter in Thailand involves considering varying priorities. This is obviously, one of the most difficult and precious decisions a parent can make.
There are many socioeconomic and cultural factors that affect this decision, even more so in a potentially foreign country. What makes this even more challenging, are the libel laws in Thailand. These laws make it nearly impossible to get answers to the age-old question, 'What is the best school in Chiang Mai?'
People and businesses are legally not allowed to be publicly honest about it unless you are saying positive things. What you will end up with are generic responses about all of the schools.
Hence, The Chiang Mai School Guide is here to give you a more detailed picture of what education is like here in Thailand and in Chiang Mai.
One of the best ways to know if the school is the right fit is to visit them. Our Guide to Schools in Chiang Mai includes
maps and locations of each school
and provides a
printable list of questions you should ask
when meeting with school administrators.
The school guide also includes the annual tuition fees for the 2022/2023 academic school year for many of the most popular schools so you can know which schools in Chiang Mai fit your budget.
How to choose the right curriculum in Chiang Mai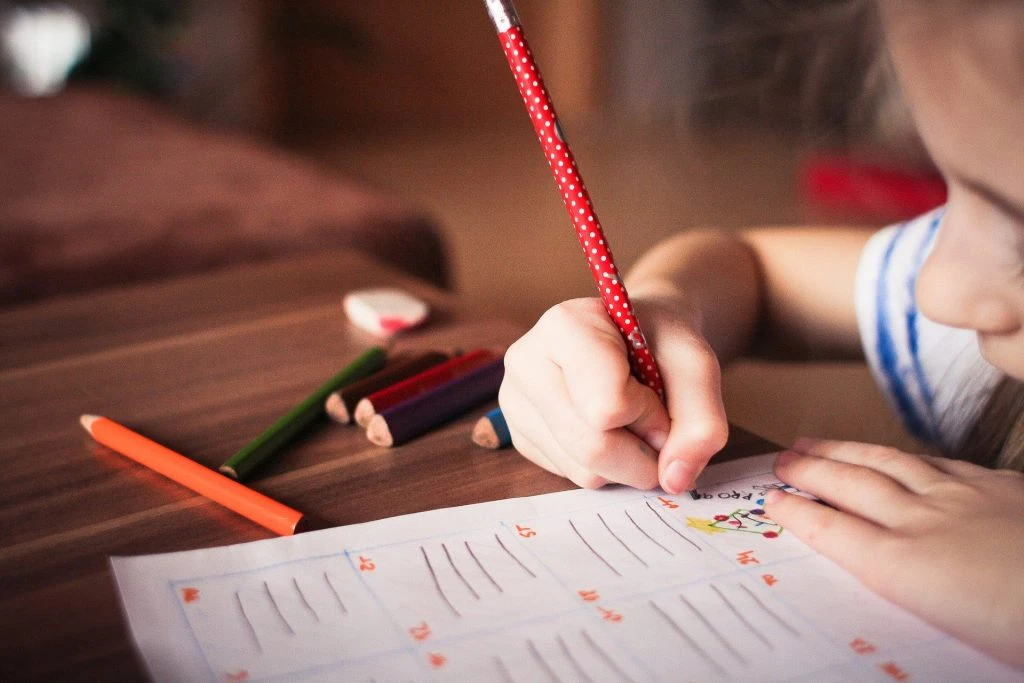 Not only is choosing the right school an important decision, so is choosing the best curriculum.
How should you go about making such a decision? One of the first things you want to consider is where your family roots are. For example, if you are from the United States, an American Curriculum will be more familiar and applicable should your family return to the United States. Schools in America will also be more likely to accept a report card from an American Curricula school. The same would be likely for schools in the United Kingdom and so on. You want to ensure that if you were to return to your native country that your child's educational progress will be recognized. It is best to contact your local (home country) school authority on this matter.
Another aspect to consider is your family's pedagogy or view on education. Do you want a strong and focused academic education? Would you prefer your child to learn through play? Do you want your child's progress assessed through standardized testing? Would a holistic and whole-child approach be best? Each type of curriculum differs and some schools offer an overlap between these options.
It is also worth considering how long you will live in Thailand and whether your child(ren) is a Thai national.  Thai Private Schools or Bilingual schools would be best to solidify learning the Thai language. They also offer the curriculum requirements to get into higher education within Thailand.
To access higher education outside of Thailand, it is best to consider curriculum choices offered by accredited international schools.
Language and subject options (Arts, Technology,  Humanities, etc) are also another consideration.  While all schools are required by Thai law to teach Thai language, many schools offer other language choices as well. Language options include, Chinese,  French, German, Korean, Spanish, and Japanese.
Ultimately, we hope to make choosing the right curriculum easier for you by providing more details on each curriculum type in the Chiang Mai School Guide.
The Guide to Schools in Chiang Mai will be updated throughout the academic year and a new guide will come out annually.
We hope you get a lot out of learning about the schools in Chiang Mai and find it useful in determining for yourselves what is the best school in Chiang Mai!
Please share this guide with your friends and be sure to tell any prospective schools in Chiang Mai that you found them on Chiang Mai Family Guide!