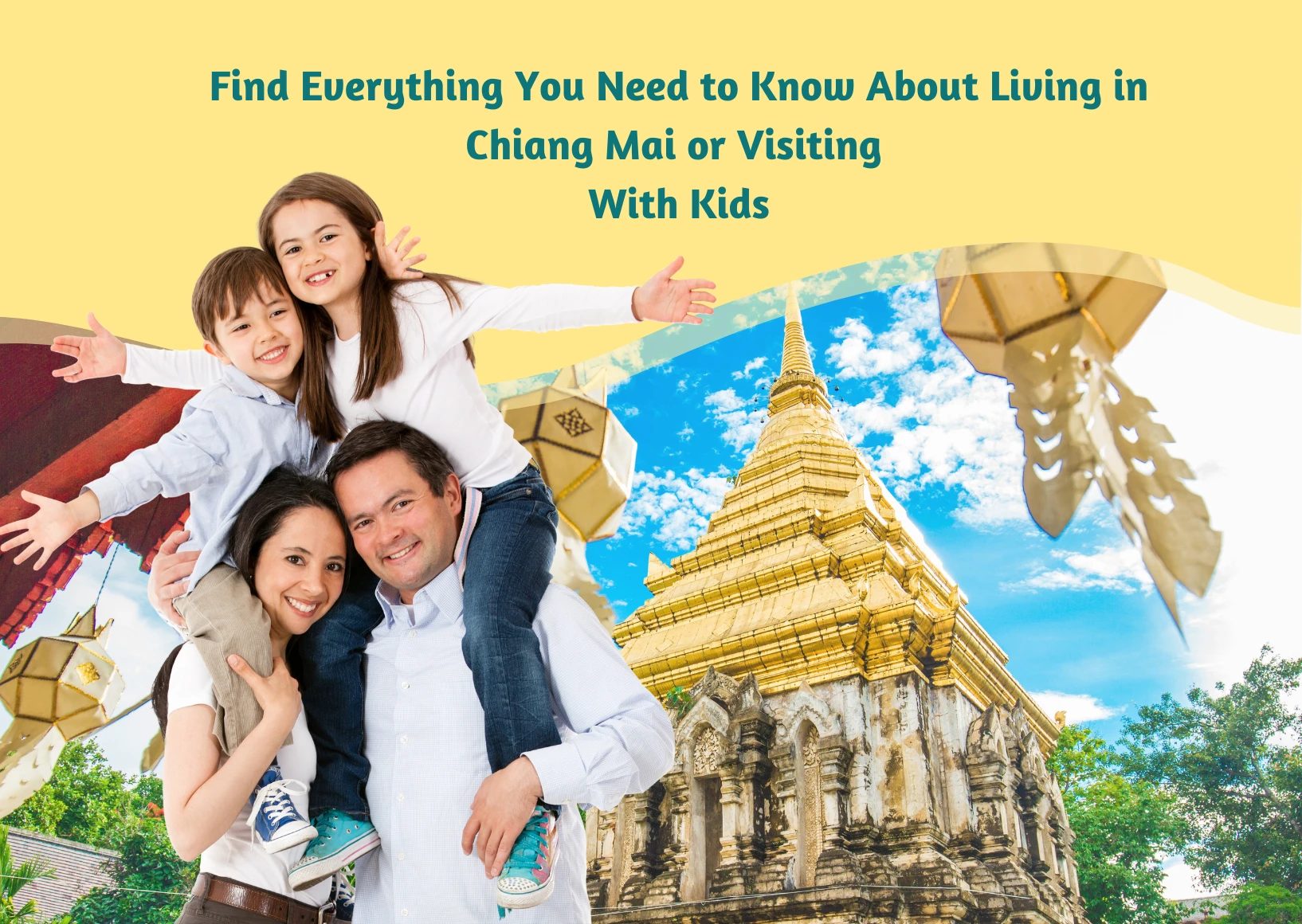 March Summer Camps & Songkran Camps in Chiang Mai

Kids at Thai schools are out for summer soon! International school students will also have 1-2 week holiday so it's time to think about… how on earth do I keep my kids occupied? No worries. Here are some great camps to investigate.
Local Tours

Book the perfect tour for your family adventure. Explore Chiang Mai wilderness, take a Thai cooking course or head to the White Temple in Chiang Rai. Check out all that's on offer!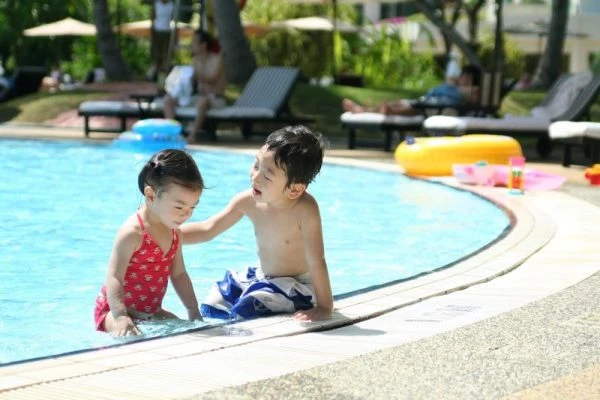 Best Places To Stay With Kids In Chiang Mai
There are plenty of kid friendly hotels. You can choose to stay closer to the action, in internationally renowned resorts or hotels, guesthouses, homestays, or boutique places. Chiang Mai has everything to meet your family's needs. 
How to Hire a Private Driver in Chiang Mai
Hire a driver for an hour, a half-day or a full day and get out there to see the sights around Chiang Mai. You can plan your own itinerary on your own or with the help of your knowledgeable driver.
Discover the Best Schools in Chiang Mai
NEW EDITION COMING SOON!
Learn all about schools in Chiang Mai in our free school guide! Find out about the best international schools in Chiang Mai, what other schooling options there are, what curriculums are offered at schools in Chiang Mai and so much more!
The Chiang Mai School Guide is completely free to download. Check out the 2022/2023 edition today and check back for the latest edition soon.
GET OUR MONTHLY NEWSLETTER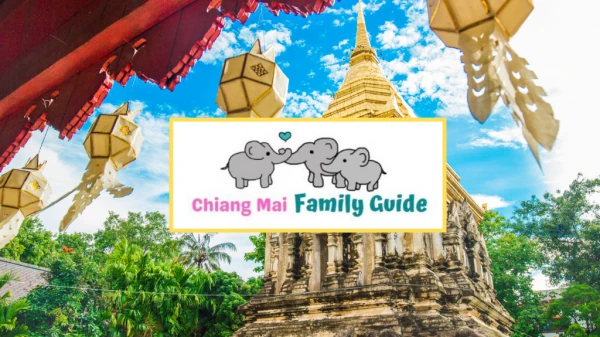 WHAT PEOPLE ARE SAYING ABOUT US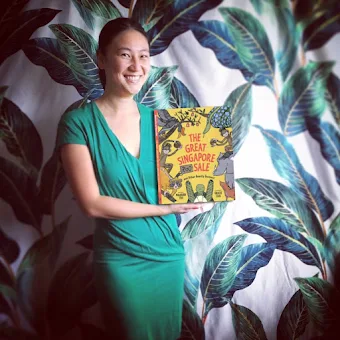 WORK WITH US
Get your brand, product or service in front of your target customers – parents! We have many advertising options and also accept:
Guest posts

Sponsored posts

Partnerships

Site sponsorship

Newsletter advertising