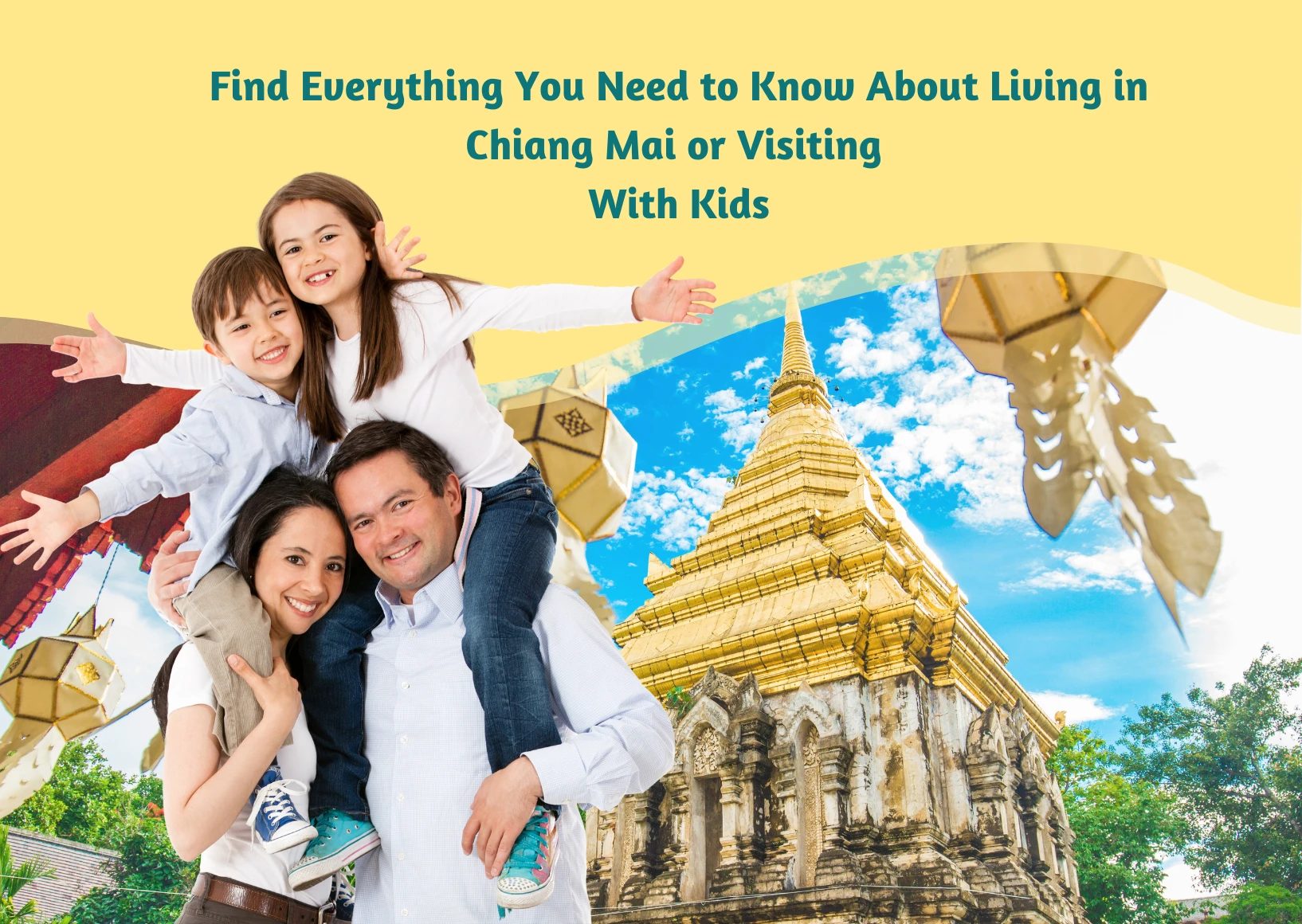 Discover the Best Schools in Chiang Mai
Learn all about schools in Chiang Mai in our free school guide! Find out about the best international schools in Chiang Mai, what other schooling options there are, what curriculums are offered at schools in Chiang Mai and so much more!
The Chiang Mai School Guide is completely free to download. Check out the 2022 edition now brought to you by Chiang Mai Family Guide.
UPCOMING EVENTS IN CHIANG MAI
Summer Camps in Chiang Mai
Keep your kids and teenagers busy this summer with all these great summer camp options! Good from ages 3 and up there's plenty to choose from to make summer memories.
The Best Indoor Playgrounds in Chiang Mai
Rainy? Head indoors to one of our great indoor play zones. These playgrounds provide hours of fun!
Top Family Friendly Restaurants in Chiang Mai
Find places to eat with highchairs, playgrounds, indoor play areas and more!
How to Hire a Private Driver in Chiang Mai
Hire a driver for an hour, a half-day or a full day and get out there to see the sights around Chiang Mai. You can plan your own itinerary on your own or with the help of your knowledgeable driver.
GET OUR MONTHLY NEWSLETTER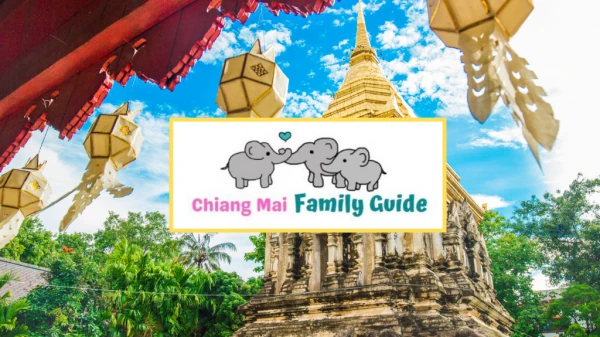 WHAT PEOPLE ARE SAYING ABOUT US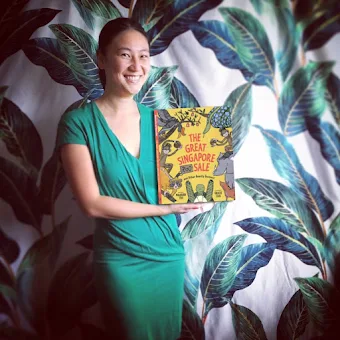 WORK WITH US
Get your brand, product or service in front of your target customers – parents! We have many advertising options and also accept:
Guest posts

Sponsored posts

Partnerships

Site sponsorship

Newsletter advertising